Scammer number: 718-838-174
International scam using children with cancer a million dollars each!
The group finds the victims through social networks, looking for cases of real children with cancer. They approach the families and offer them $2,000 to do a promotional campaign for the child, promising that it will be to collect money for the child. When they agree to arrive at the child's location to film, they make them sign a document indicating that it is necessary to promote the child. I found the mother (ana cecilia vazquez martinez) of one of the children named HECTOR, he is originally from Mexico, from the city of Puebla. The mother told me that she began to see how money was collected for the child and the person who contacted her told her that he could not give her anything since that money would be used in advertising. They have raised more than half a million dollars and the child's family has not received or will receive anything.
The group is originally from Israel, this is their official page usd.chanceforhope.org.il. They set up a charity for children with "cancer" named Chance Letikva, located at 928 46th St. Brooklyn, New York 11219. They are using these children to collect large amounts of money, an average of one million dollars per child. Part of this criminal group has already been exposed and there are arrests in Argentina. Right now they are directing their donation videos to the Mexican public, their advertising campaigns are aggressive, they bought a lot of advertising on youtube and facebook, and their ads are appearing non-stop. Here in Mexico, children with cancer have first-class medical care, and there are endless organizations, such as make a wish, that if they want something, they will grant it to children with cancer. this is a very lucrative fraud. My concern is that they harm both legitimate organizations and these children. Whether or not these children have cancer, this organization should be investigated because, apart from making these children cry for their videos, they make them say phrases like: The cancer has come back for the second time, it is advancing… just because of that phrase, everyone should be investigated. No one makes a child or adult with cancer say such a thing. They have been doing this in Mexico for about 6 months but they already have time. A detail apart from the very obvious ones that give them away is that they have a girl for the Latino public named "Alisson" very similar to one who did indeed suffer from cancer more than 7 years ago, but they are not the same girl since the of cancer today she is already a teenager!
They are professional scammers, one more detail, in the dotetion part the write: "is a registered non-profit Organization pending 501(c)3 approval"
To Donate in the following options:
Name of beneficiary: Chance Letikva
Address of beneficiary: 928 46th St. Brooklyn, New York 11219 USA
If you would like to receive written confirmation of your donation, please send a copy of your bank transfer to: [email protected] Please highlight the donor's information, including name, full address and telephone.
You can make a donation or leave a message at telephone number:
+1-718-838-1745 / 718-838-1745
We will try to answer as soon as possible
Chance Letikva Tax ID Number 85-2049371 is a registered non-profit Organization pending 501(c)3 approval. Upon approval all donations will be tax deductible retroactively.
Phone: +1-718-838-1745 / 718-838-1745
Email: [email protected]
Address: 928 46th St. Brooklyn , New York 11219 USA.
According to the rules of the organization, if the donation funds exceed the needs of the patient, the funds will be referred to other cases under the care of the organization and in accordance with the organization's goals.
I am attaching the links related to this group of scammers:
OFICIAL WEBSITE:
FACEBOOK:
7.7M views, 75K likes, 9.3K loves, 7.9K comments, 13K shares, Facebook Watch Videos from A chance for Hector: "En honor a mis 5 años, el cáncer volvió por tercera vez. Siento que ya no puedo más"Soy…
www.facebook.com|
| — | — | — |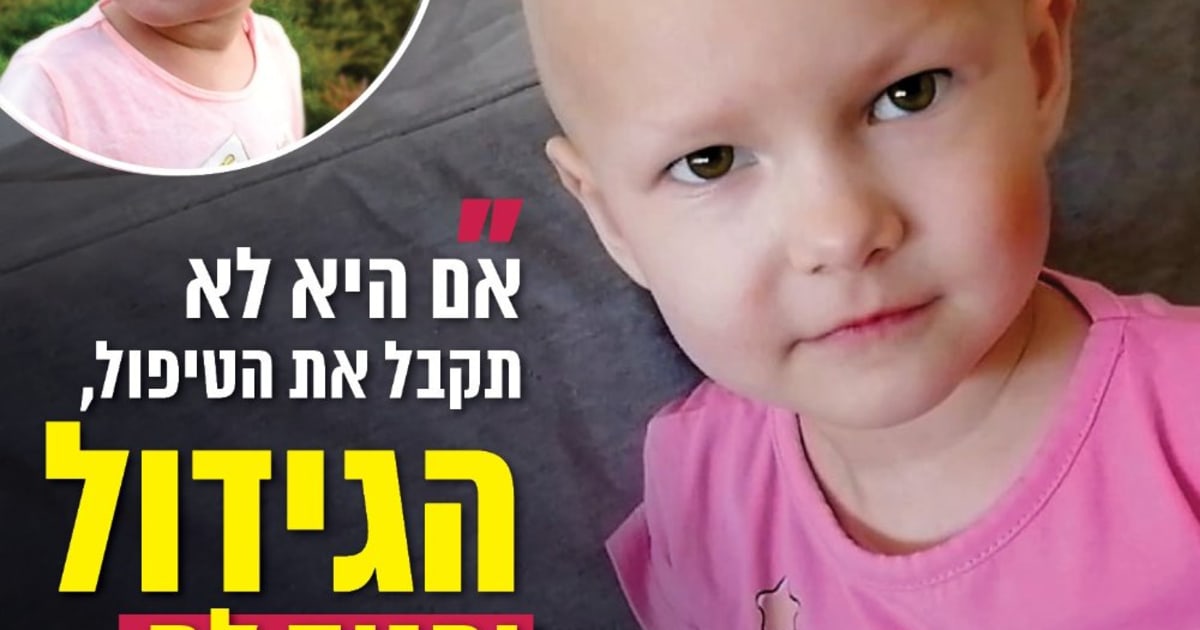 "זה עניין של ימים עד שהסרטן יחנוק את קסניה שלי!"
tvp newsoutlet (argentina) the arest of part of this group in argentina: